You are here:

> Croatia > Trogir Riviera destinations > Mastrinka
Mastrinka
GEOGRAPHICAL POSITION

Mastrinka a coastal resort on the northern side of island Ciovo. It is located east of Trogir (2 km). Going further to the east coast, coming up in the neighboring village Arbanija. South of Mastrinka in the inside of the island Ciovo, the village Zedno is situated. Administrative Mastrinka belongs to the city of Trogir.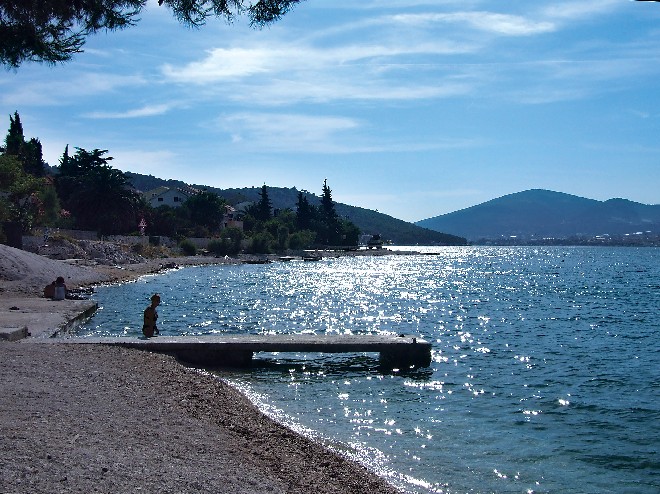 LEISURE
Along the entire coast of Mastrinka is laid out nicely decorated pebble beach. Vicinity of Trogir offers full-day excursions and contents for an active vacation.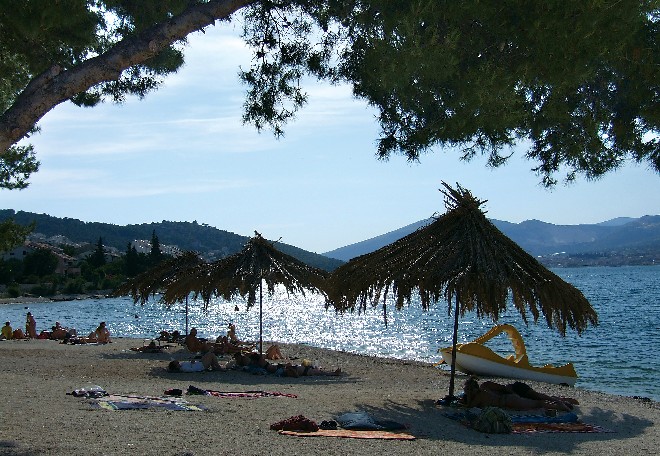 OTHER FACILITIES
There are few grocery stores located in the resort.