You are here:

> Trogir > Book Hotels and Villas
Okrug Gornji / OKG-HEL / OKG-HEL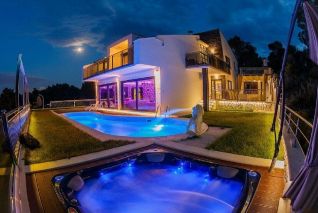 OKG-HEL
Okrug Gornji
150 m
7+2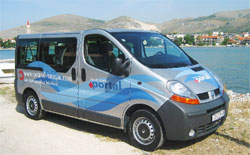 If you arriving by plane or by boat you will probably need transfer. We can provide transfer service from any airport or port in Dalmatia to your accommodation.
To book transfer you need to click "Book This Transfer" and then "Continue" button.

If you dont want to book a transfer just click "Continue" button.
Join us and discover Dalamtia